The Benefits of Residential Shredding
When it comes down to it, the only person who truly cares about protecting your identity is you. No one else can or will take the precautions necessary to prevent you from identity theft, so you must make sure you are taking the necessary precautions on your own. If your identity was stolen right now, you'd need to address several issues, including:
Canceling all of your credit and debit cards.
Calling the police to fill out a report to track down the criminal.
Checking through all of your transactions to see just how much damage has been done to your accounts.
Ensuring your safety to make sure that the thief didn't get too much of your personal information to put you at risk.
Making sure that your credit hasn't been affected.
Most Dallas households have plenty of security measures in place to protect their families and their large investments, but often forget to make the same effort to keep their identity safe. If you are disposing of documents with private information at your home, they are at risk of being stolen and used against you.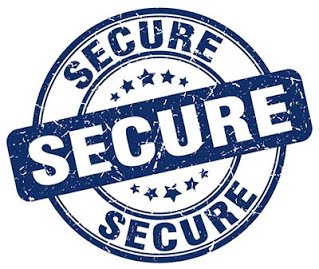 Identity theft has been on the rise for years. People often find themselves as victims of identity theft without having a clue as to how it happened. It's common to throw away bank statements, medical records, and credit card information, so thieves know to target your trash. This is why home shredding services are critical.

Today, it's easier than ever for a household to shred at home with services like, mobile, off-site, and hard drive shredding—simply file your documents and hard drives away until you're ready to shred. Because our trucks come to you, you won't have to worry about carrying your documents to a drop-off location. You'll also have the piece of mind of knowing that your shredded materials are taken directly to a recycling facility instead of thrown in the trash, where a thief could easily take those materials and put them back together again. A certificate of destruction is always provided to you once the job is completed.

Get FREE Quotes on Home Shredding Services in Dallas and the Surrounding Texas Area Today!
Shredding is now so simple, there's no reason not to have your personal documents shredded before you throw them out. Dallas Paper Shredding contractors can pick up any amount of paper, from anywhere within Texas, and shred them in minutes. These days, it's the smart thing to do. Why take a risk? Give yourself the peace of mind that comes with knowing that you and your family don't need to worry about your security.
Request a free quote or give us a call at (214) 385-4225 today. You will hear back from a qualified home shredding expert within minutes!